Quick Links
•
Home Page
•
Who is Using it?


Time Zones for PCs® Technical Support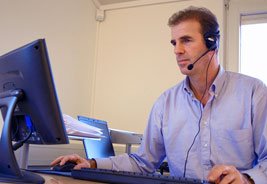 Do you have a question that hasn't been answered here?
I hope I have been able to answer all of your questions about Time Zones for PCs®. If not, we want to hear from you.

Please fill in the details below and press the Send Message button. A technical support representative will get back to you as soon as possible.